Can't imagine why countries in the same geographic region as Russia would be anti-Russia.
Russia loses election to three UN bodies over Ukraine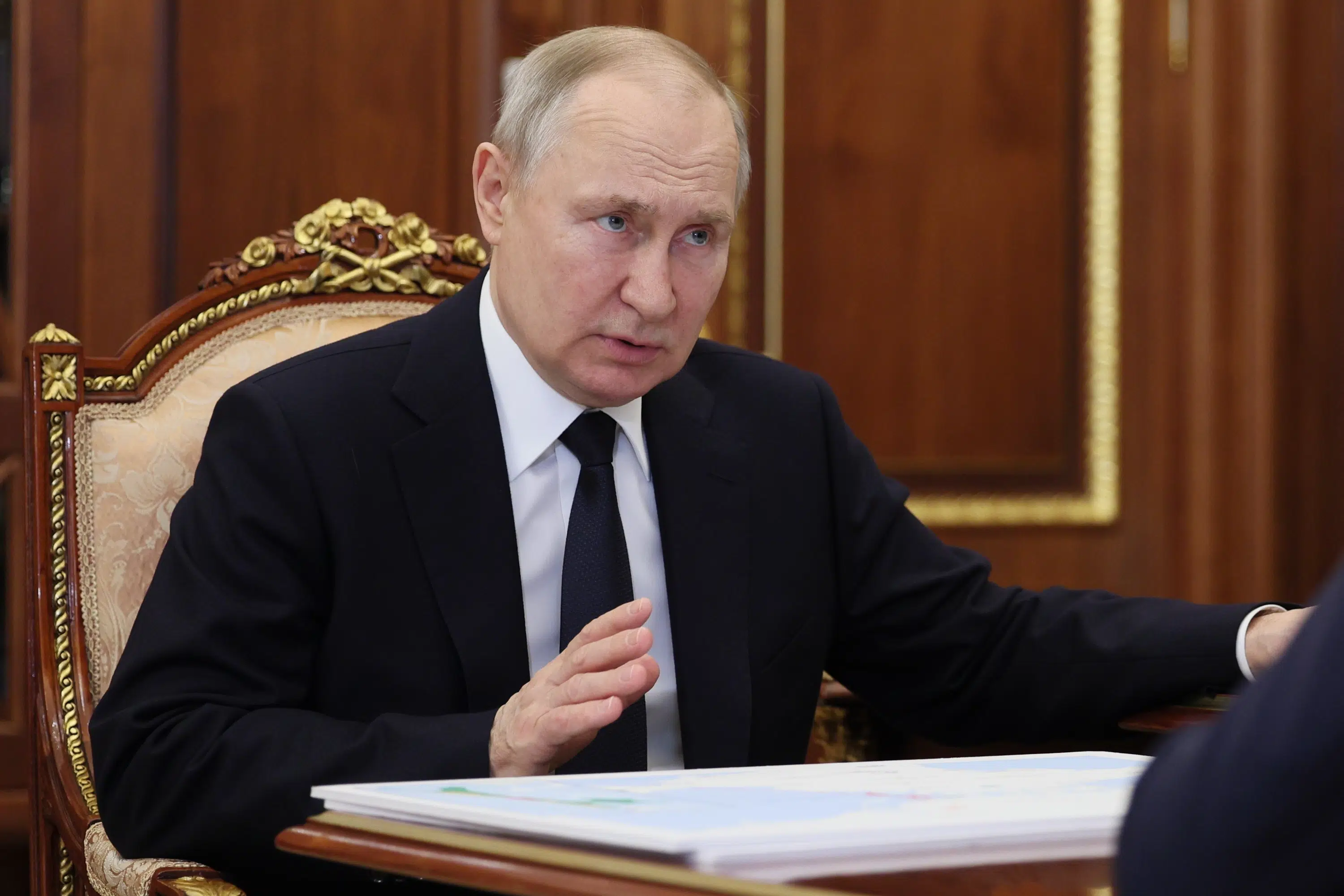 Russia has lost elections to three United Nations bodies, a sign that opposition to its invasion of Ukraine over a year ago remains strong. This week's votes in the 54-member U.N. Economic and Social Council follow approval of six non-binding resolutions against Russia by the 193-member U.N...
apnews.com