U.S. food additives banned in Europe: Expert says what Americans eat is "almost certainly" making them sick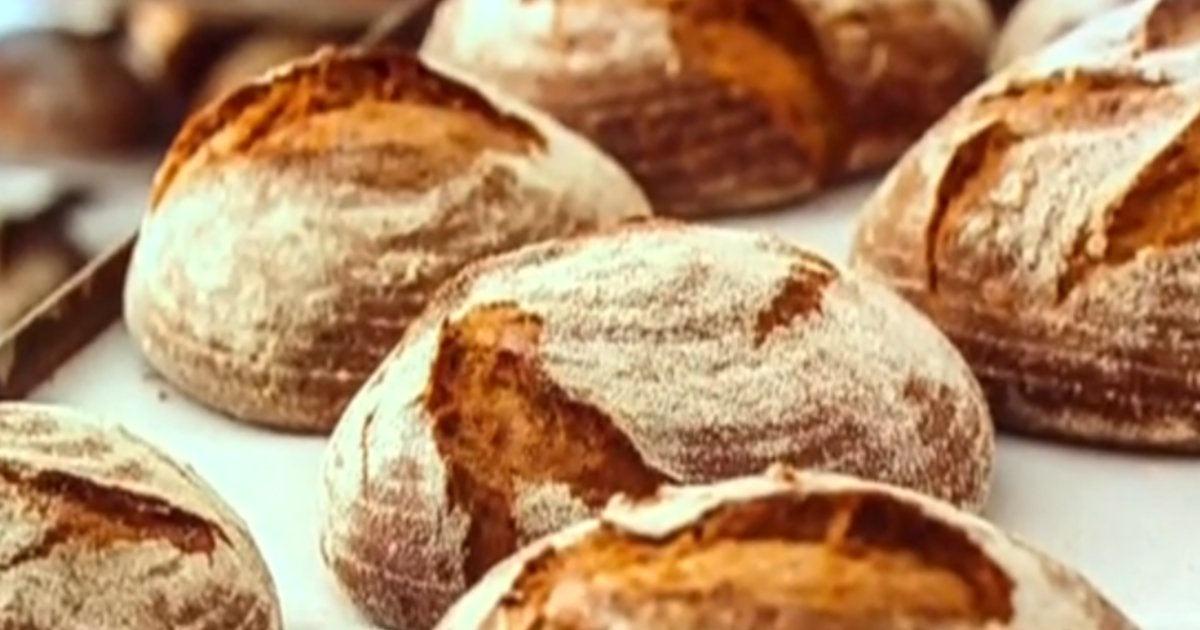 London — From baguettes to focaccia, Europe is famous for its bread. But there's one ingredient conspicuously missing: Potassium bromate. It's a suspected carcinogen that's banned for human consumption in Europe, China and India, but not in the United States.
In the U.S., the chemical compound is used by some food makers, usually in the form of fine crystals or powder, to strengthen dough. It is estimated to be present in more than 100 products.
"There is evidence that it may be toxic to human consumers, that it may even either initiate or promote the development of tumors," professor Erik Millstone, an expert on food additives at England's University of Sussex, told CBS News. He said European regulators take a much more cautious approach to food safety than their U.S. counterparts.
Asked if it can be said with certainty that differences in regulations mean people in the U.S. have developed cancers that they would not have developed if they'd been eating exclusively in Europe, Millstone said that was "almost certainly the conclusion that we could reach."
It's not just potassium bromate. A range of other chemicals and substances banned in Europe over health concerns are also permitted in the U.S., including Titanium dioxide (also known as E171); Brominated vegetable oil (BVO) (E443); Potassium bromate (E924); Azodicarbonamide (E927a) and Propylparaben (E217).
Source and more: https://www.cbsnews.com/news/us-food-additives-banned-europe-making-americans-sick-expert-says/