Netflix Launches Paid Sharing in U.S., Will Start Blocking Users With Unauthorized Passwords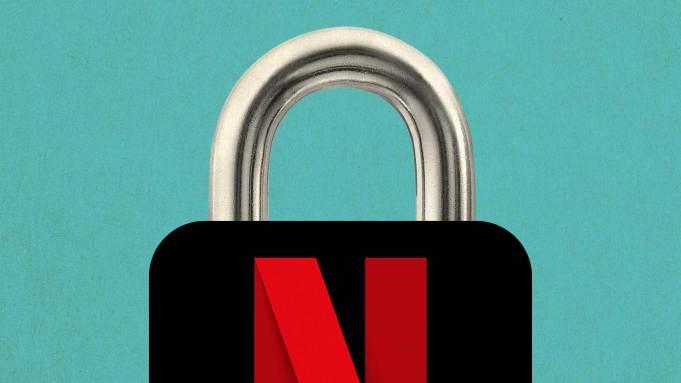 If you're sharing your Netflix password with someone who doesn't live with you, get ready to pay up — it will cost $7.99 per month extra to add another user to your account.
On Tuesday, Netflix said it is launching its crackdown on illicit password sharing to its biggest market, the U.S., angling to squeeze a bigger chunk of change from customers who share their logins with friends and family outside their household.
"Your Netflix account is for you and the people you live with your household," Netflix says in an email to U.S. customers, which it included in a blog post (see the email below). To share Netflix with someone outside of your household, you can transfer a profile to a new membership that someone else pays for, or you can buy an extra member for $7.99/month in addition the cost of the main subscription.
According to Netflix, paid sharing is widely available at this point but isn't available in all countries yet.
Source and more: https://variety.com/2023/digital/ne...ckdown-paid-sharing-block-devices-1235607517/
---
It's happening.. I'm stoked. Can't wait for piracy to thrive again.