19 children dead in yet ANOTHER school shooting.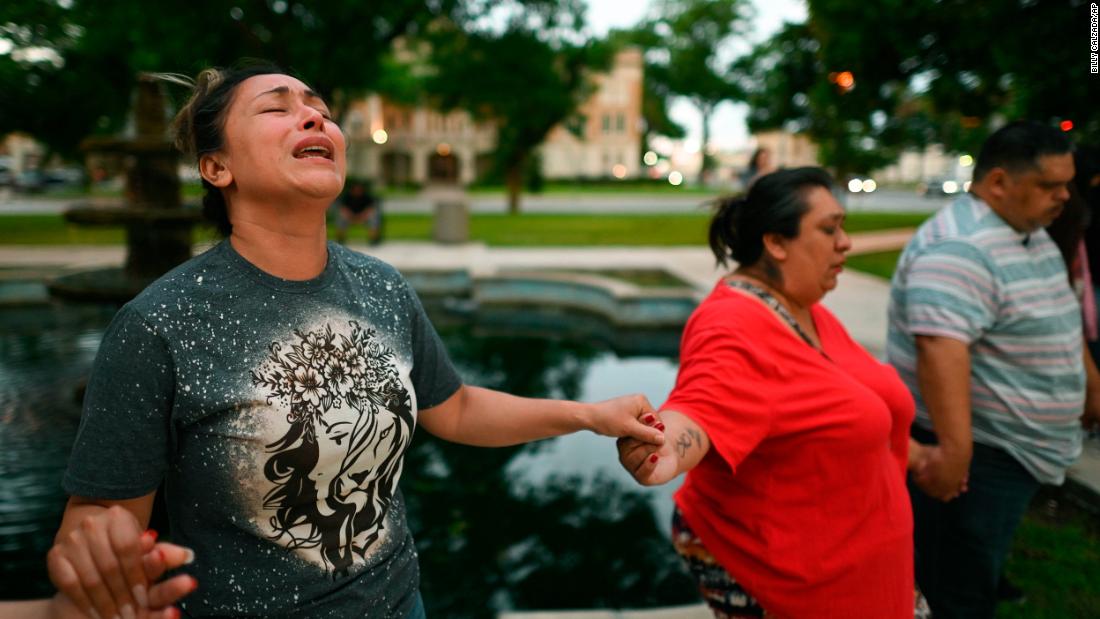 At least 19 children and two adults were killed in a shooting at Robb Elementary School in Uvalde, Texas, according to the Texas Department of Public Safety. Follow here for the latest.
edition.cnn.com
Steve Kerr (NBA coach) says it like it is.