For the past few days I have been researching NAS systems. Time for a thread.
I will be using this thread as an overview of all research I've done. Makes it easier for me to eventually buy the NAS and start configuring everything. Hopefully it'll also be useful for someone else in the future.
Why am I getting a NAS?
For years I've been taking advantage of "unlimited" cloud services. Of course I've always known that this fairy tale wasn't gonna last forever. Google Drive lasted three years, while Dropbox only lasted 3 months. (and they never even allocated all the space I needed. Right now I still have 51TB "frozen" on Google Drive (can no longer upload), and have "only" 30TB on Dropbox, until they capped me.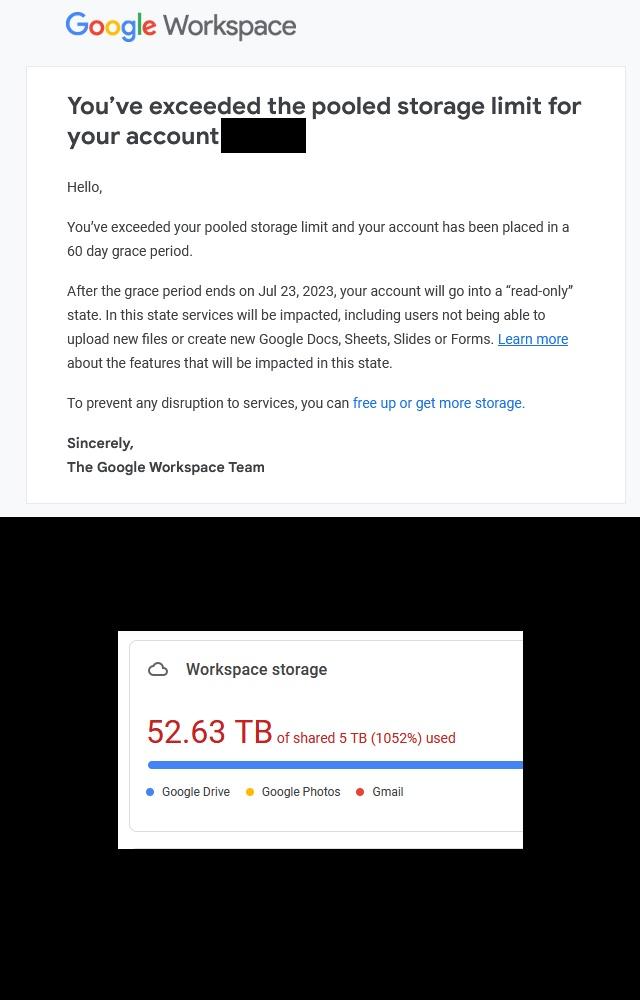 Synology vs Unraid vs Truenas
These are by far the most popular solutions. In my research I have concluded the following:
Synology: while a great system and familiarity (I use it at work) is too expensive and not really future-proof. The real deal-breaker for me was no hardware transcoding. (this is needed when my device or internet speed cannot handle the original data stream. Granted this is only an issue when I'm not at home, but I do want to be able to enjoy my collection when I'm travelling for example.)
Truenas: while probably a good system, this solution does not allow you to mix and match drives. Which is pretty crucial since I have around 7 external HDDs lying around that I want to shuck and place into the NAS. Stopped looking at this option as soon as I discovered that all drives had to be identical. The learning curve is also a lot higher with Truenas, compared to Unraid.
Unraid: came out as the best option of the three. The mix-and-match capability is the main reason. GUI also looks really nice and the community is huge, both on Reddit and their forums. Only downside for now is the price. Minimum is $59, Pro is $129.


Last edited: