Bosch S01E06 - Chapter Six: Donkey's Years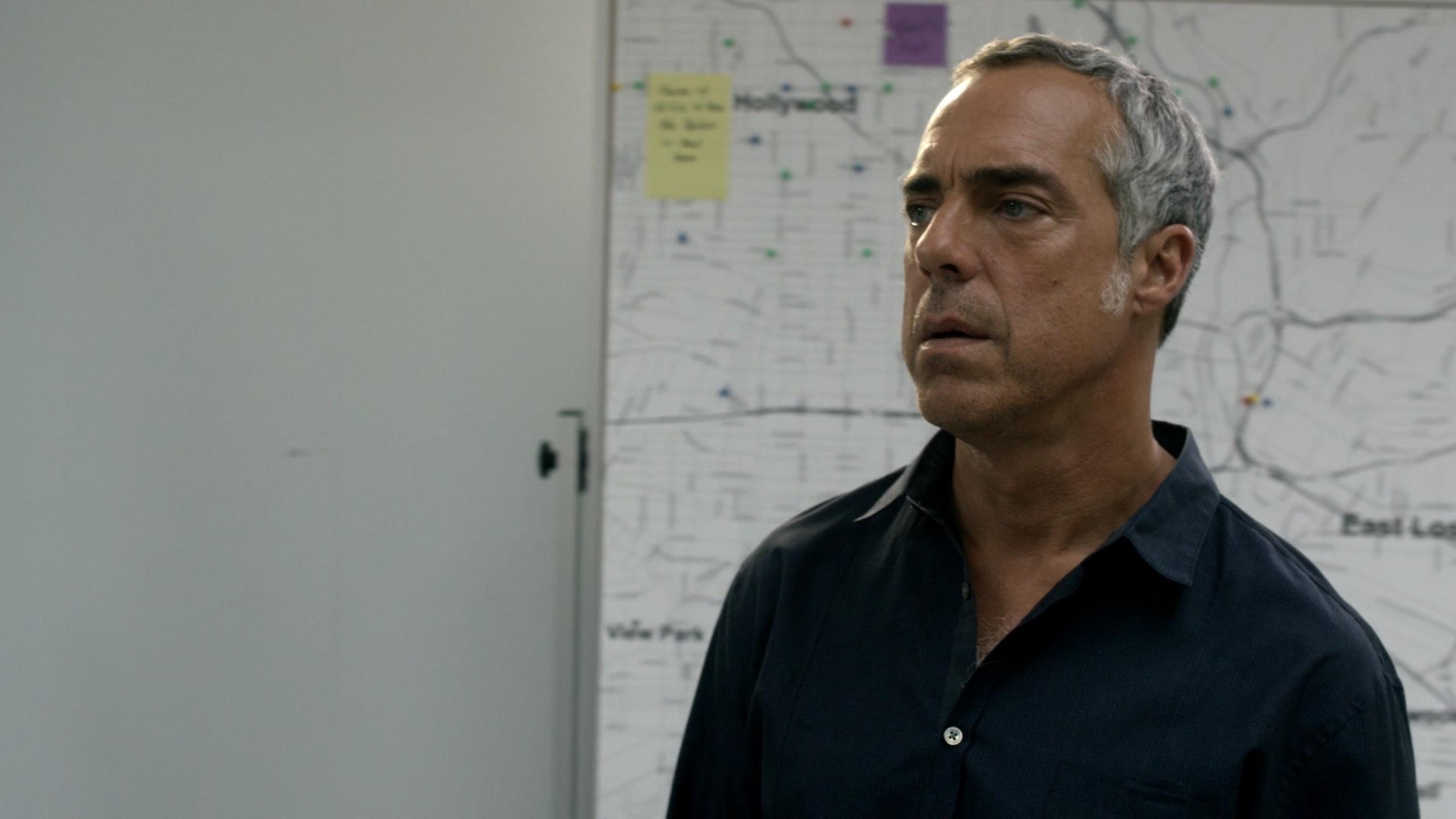 Episode Summary
Waits' latest victim gets discovered.
Bosch confronts father Delacroix with the pictures of him and his daughter. The daughter admits to abusing her brother.
The cat and mouse game becomes more intense as Waits keeps calling Bosch.
Bosch goes to Vegas to visit his daughter, he also uses his ex-wife's expertise to create a Waits profile.
Johnny Stokes brings Bosch back to L.A. Stokes escapes but is apprehended by Julia. Her gun goes off and she claims Stokes reached for it.
My opinion and thoughts
It felt good seeing Bosch finally getting in touch with his daughter again.
I'm disgusted (still) by the Delacroix household.