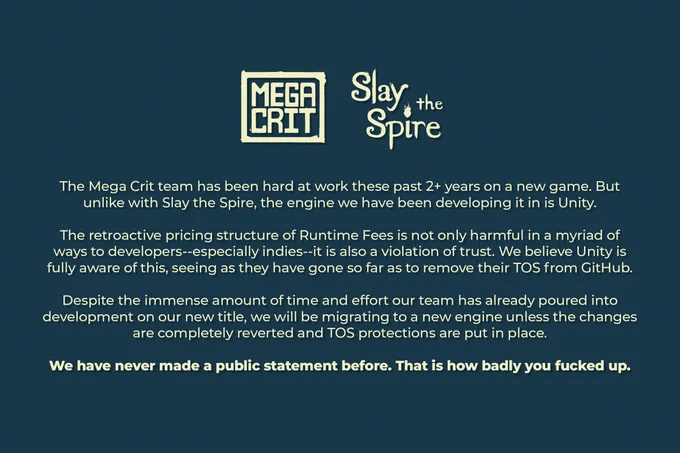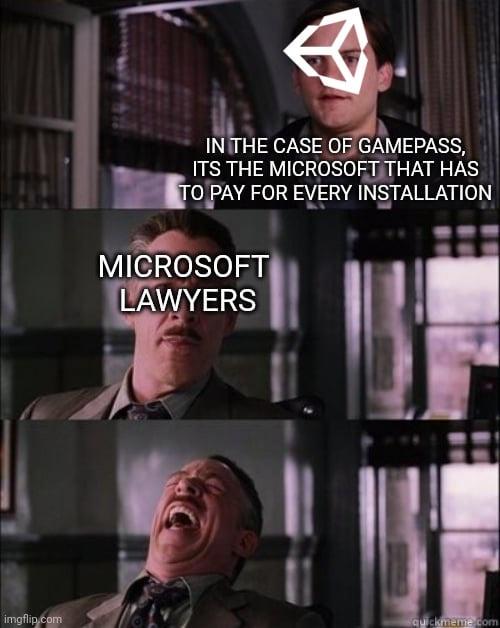 Unity Claims PlayStation, Xbox & Nintendo Will Pay Its New Runtime Fee On Behalf Of Devs
Unity Technologies has stated that PlayStation, Xbox, and Nintendo will pay the company's new runtime fee on behalf of game developers.
twistedvoxel.com
Also not surprising:
In 2011 John Riccitiello, current CEO of Unity and then CEO of EA, proposed a model where players in online multiplayer shooters (such as Battlefield) who ran out of ammo could make an easy instant real money payment for a quick reload.
Unity CEO John Riccitiello once tried to charge gamers to reload in games such as Battlefield.
stealthoptional.com