MMO players blast "disgusting" $90 early access charge for WoW: The War Within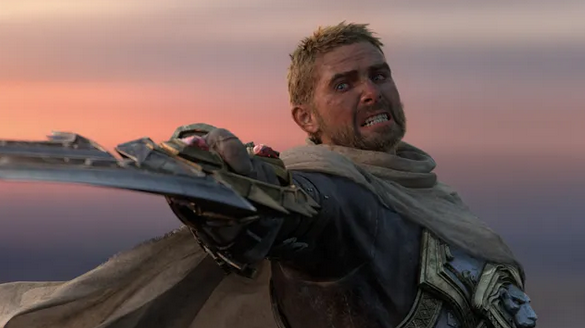 World of Warcraft: The War Within was announced alongside two other expansions as part of the Worldsoul Saga at BlizzCon 2023, and first impressions from players seem to be pretty positive, with one notable exception: nobody's happy about the idea of paying $90 for three days of early access to the new content.
There are three ways to purchase The War Within. You can get the $50 base edition, or you can upgrade to the $70 heroic edition if you want access to a bonus mount and transmog set. Or, if you want even more digital goodies, you can grab the $90 epic edition, which includes some other tchotchkes, plus 30 days of game time, guaranteed access to the beta, and three days worth of early access to the expansion itself.
Paying extra for early access to a major new release has become increasingly commonplace - heck, Blizzard already did it with Diablo 4 early access - but it's a whole different ball game for MMO fans. The word "disgusting" keeps
coming up
,
again
and
again
(and
again
and
again
). MMOs already trade pretty heavily on FOMO, so players fear that buying into that super-expensive version might start to feel like a necessity if you want to keep pace with your guildmates.
Source, credit and more: https://www.gamesradar.com/mmo-play...t-say-early-and-loudly-that-this-is-not-okay/
---
Maybe stop buying the game then??