Spicy.

[Erik van Haren] Lewis Hamilton suggested that teams may not be able to shift focus to next season's car until August 1.
Max Verstappen on that: "I didn't hear him say this when he won titles all these years, did I? This is how Formula 1 works."


Even more spice:
"Life is unfair": Verstappen rejects Hamilton's call for rule change to end dominance
Lewis Hamilton says "something's got to change" to stop one team dominating Formula 1, but Max Verstappen rejected his call for a new rule.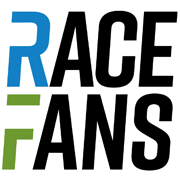 www.racefans.net